We are a homeschool support group and co-op
Welcome to Grace Home Schoolers! We are a group of volunteers dedicated to supporting each other while we teach our children at home. Each school year, we offer a selection of classes for grades K-12 based on what parents want to teach. The classes are held on Fridays. We also offer activities throughout the year that include science and social studies fairs, a fine arts night, field trips, picnics, a published yearbook, promotions, and a personalized graduation ceremony.

Things are a bit different this year!
Because of COVID and social distancing reqirements, GHS will not offer classes as ususal. Our new co-op format is a temporary, but fun and exciting, solution until things return to normal in 2021-2022. If you wish to join for 2020-2021, go to the Enrollment page for more information and download the membership form.

Pleae note that face masks are required for students and parents.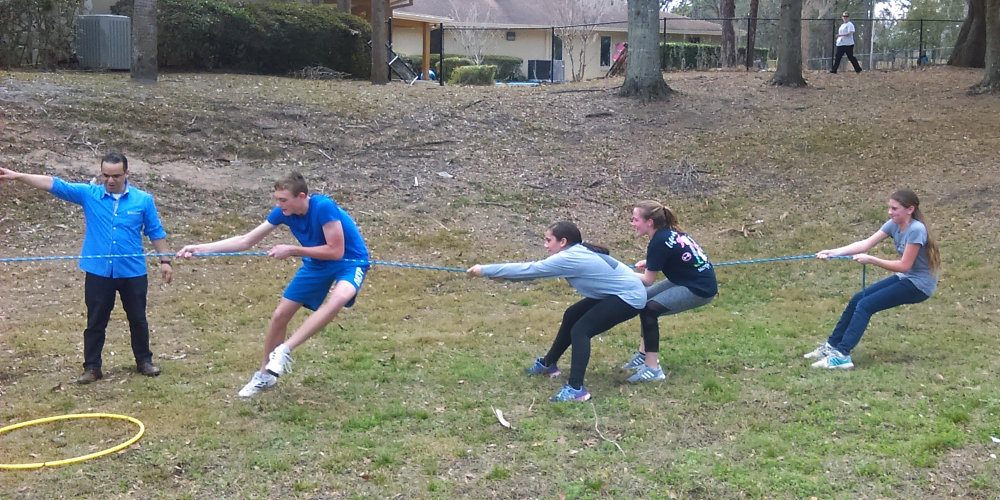 Personalized Graduation Ceremony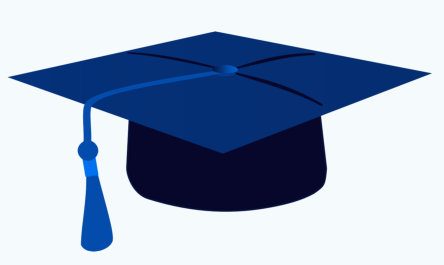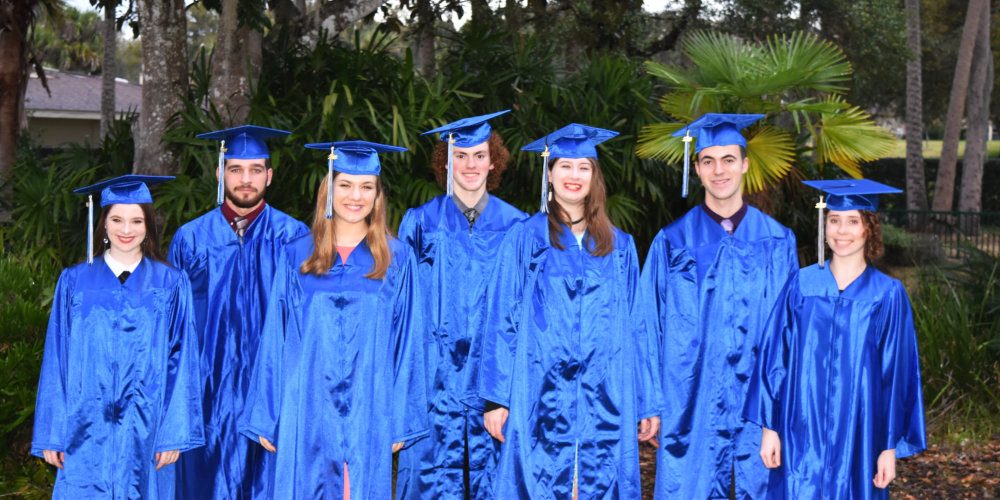 Graduation ceremonies at Grace Home School are very special occassions. Your student will be the center of attention as they walk down the aisle to receive their diploma from proud parents. The full-color programs feature a picture of each graduate along with a special biography written by the parents. Each graduating class gets to choose their theme song, the class motto, and a class Bible verse.
Read More About Us
We are open to any family seeking support in the endeavor of educating their children at home. All races, religions, and backgrounds are welcome, though most of our members are born-again Christians. Our activities and guidelines reflect our commitment to the Lord Jesus Christ.
Read More
Grace Home School Membership
Looking ahead to 2021-2022:

The process of joining a new group can at times seem confusing so we want to make this process as easy as possible. We will explain what we offer and how to become a member of Grace Home Schoolers.

We will also show you how to register your K-5 grade kids in classes offered by Creative Learning Days and/or your 6-12 grade kids in classes offered by Friday Enrichment.
Learn More